Welcome to blog post #1 on my new site! I am grateful to Derek Mah for his expert help. Back safe from an epic sojourn East with my beau Craig, built around the Ottawa launch of my first book of poems, night flying. What a trip! It will take a couple or three posts to tell you everything. Stay tuned!

First, there was a Christmas visit to see my brother and his family in Mississauga; a charming visit with friends in Cobourg, Ontario: the poet Stuart Ross and fibre artist Laurie Siblock, who kindly billeted us and let us ride to Perth and Ottawa with them for the launch; and a pitstop for chai with poet David Collins in Perth.
More pics and stories soon! Special thanks to publisher Neil Petrunia and editor Micheline Maylor of Frontenac House, and Lyn Cadence PR, both for encouragement and assistance in getting to the launch. Endless gratitude and esteem to you.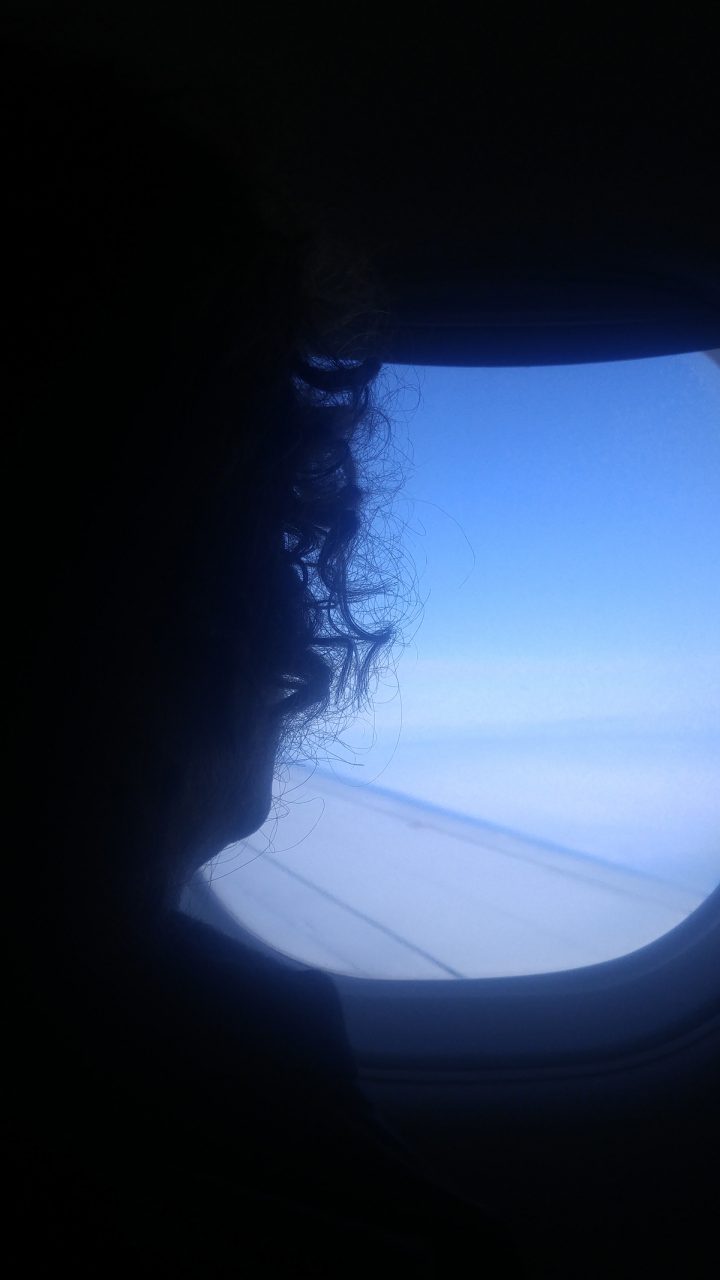 Sweetie on a plane.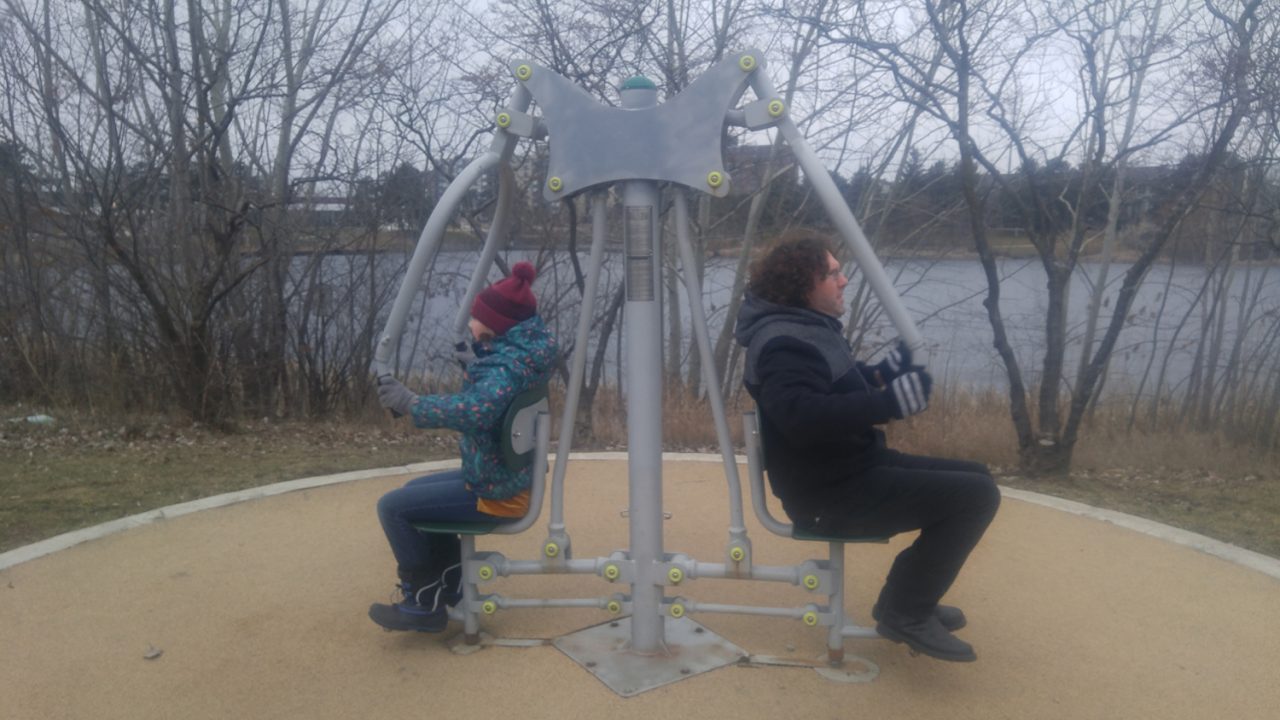 Missisauga with bro fam.
Cobourg with Stu and Laurie. Look familiar, Calgary pals?
Laurie Siblock by Grant Savage.
Stuart Ross and Laurie Fuhr by David Collins.
Laurie and Craig at Ottawa Jail Hostel.