More about the book launch trip East: I reconnected with my former Carleton prof Bob Hogg over masala dosa (a poet and now a miller, with tales!); attended the Ottawa launch of night flying at rob's annual Yacht Club Regatta; read to old friends the poems I'd once written for them, in book form, and enjoyed good cheer together; met Stevie Szabad in person, fellow military brat author, and exchanged books; had lovely visits and kind billets with writers Anita Dolman and James Moran, and with long-lost lovely poet Allison Calvern, who I hadn't seen since about 1999; thrilled to the hilarious Strikeforce poets' bowling rematch, organized by jwcurry. Part 3 up next!
Book launch: Ottawa edition!
Laurie pic by Grant Savage. Peter F. Yacht Club Annual Reading & Regatta at Carleton Tavern.
Poet Pearl Pirie.
Rob McLennan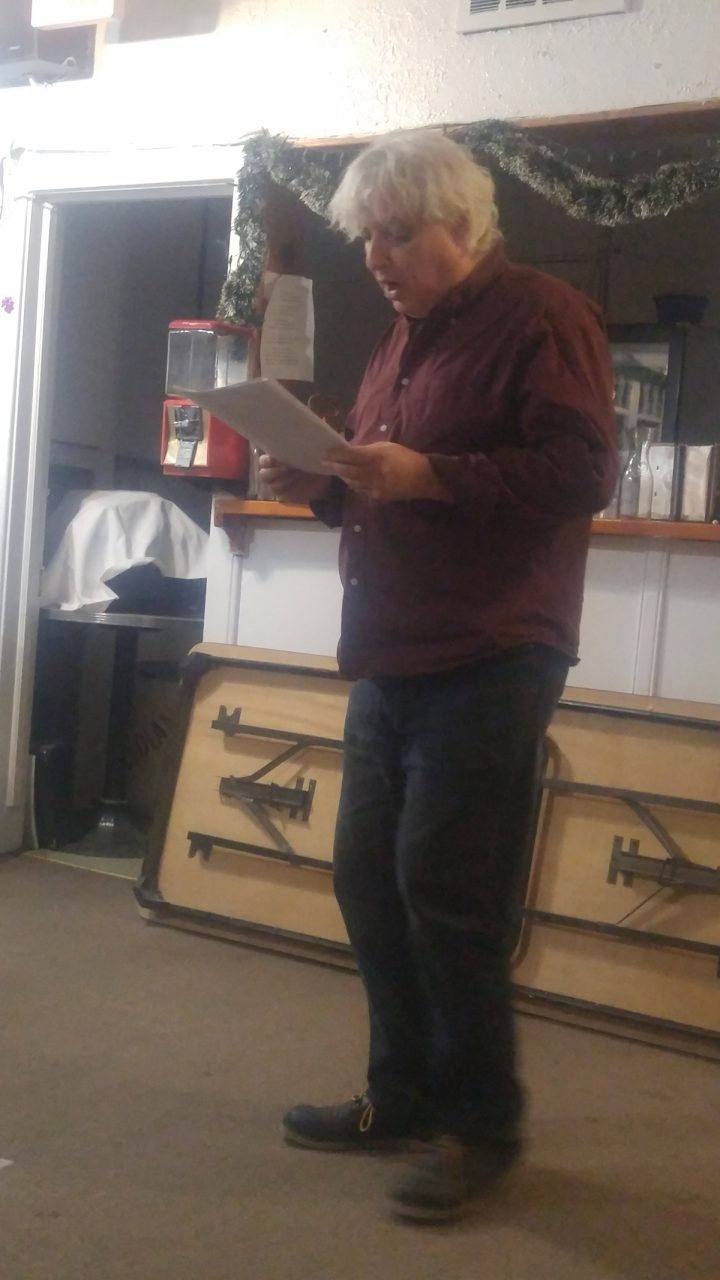 Stuart Ross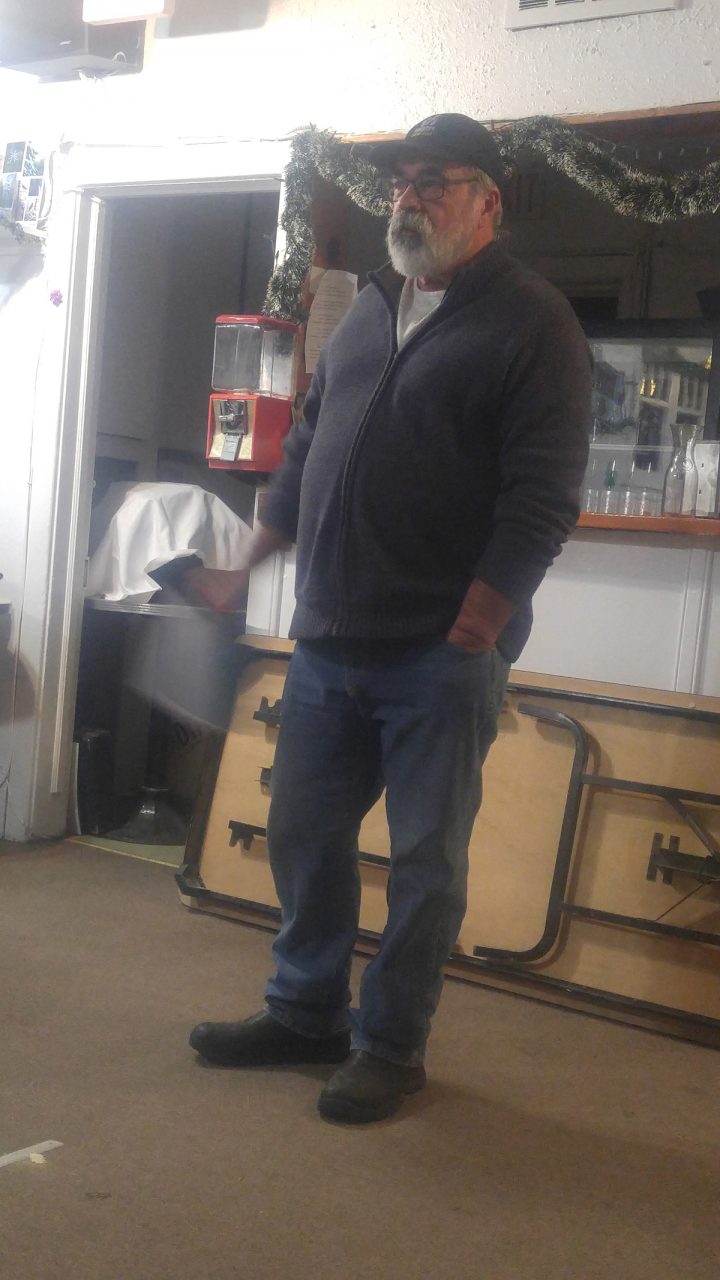 Monty Reid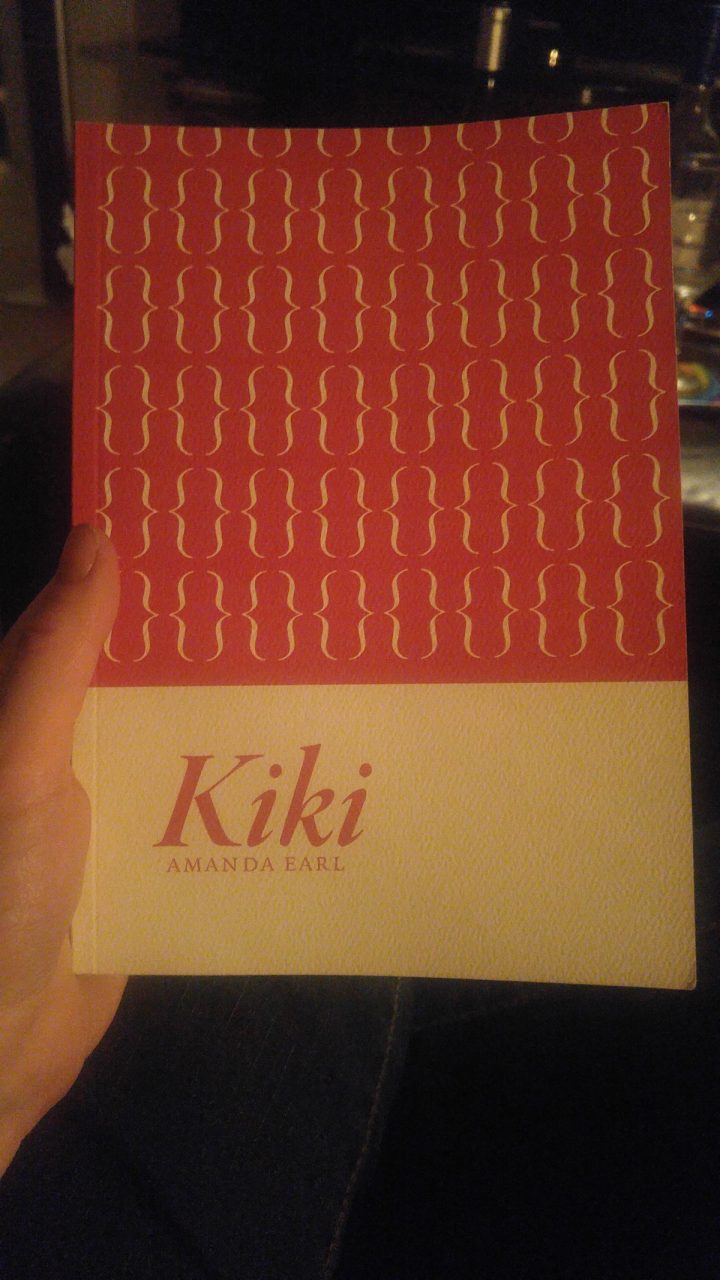 Amanda Earl book at Anita and James.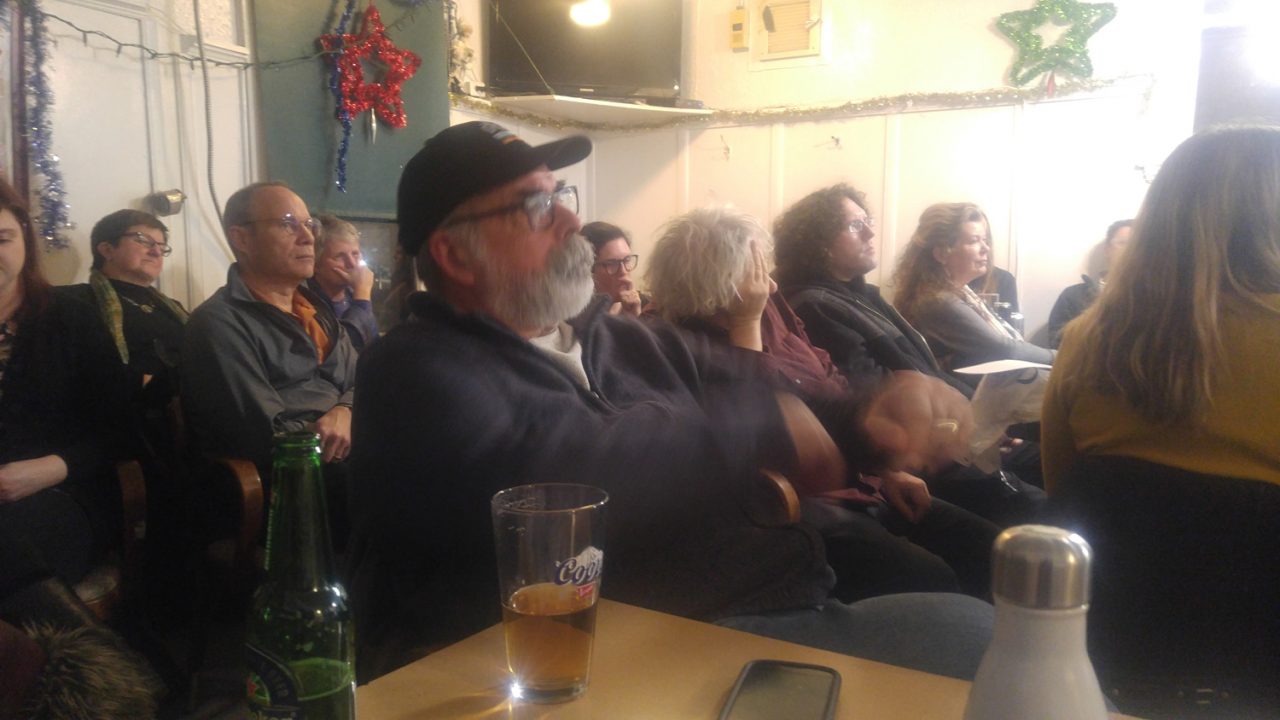 Launch crowd 1.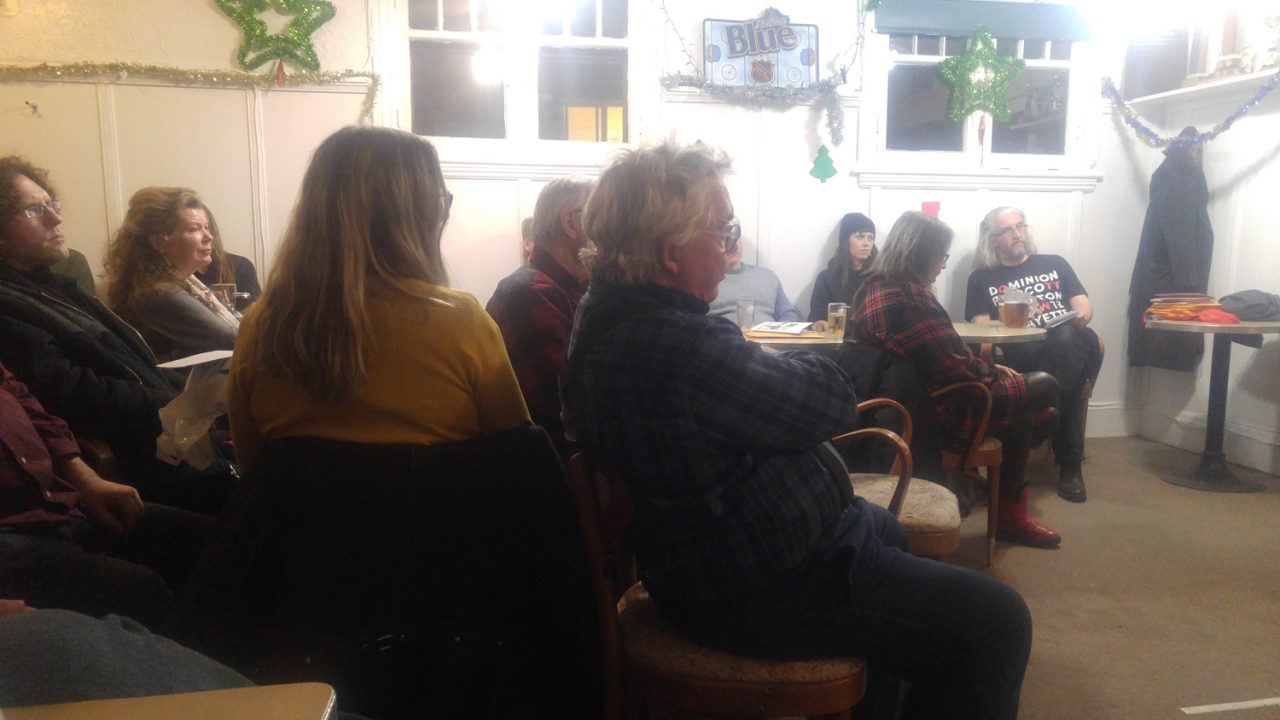 Launch crowd 2.
With jwcurry pic by Grant Savage.
Poet bowling: jwcurry. Strikeforce!
Poet bowling: Allison Calvern. Long lost friend!
Poet bowling: Sweetie.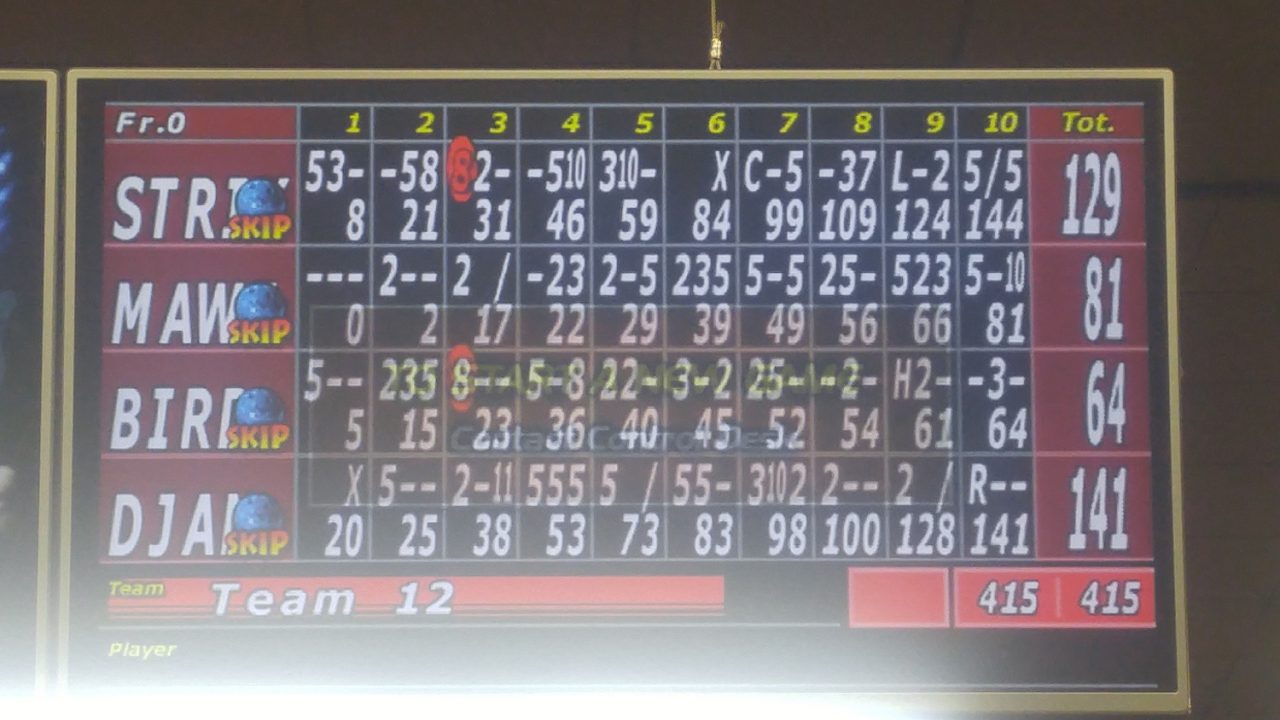 Bowling scores: Strikeforce, Mawagi, birdheat, Django.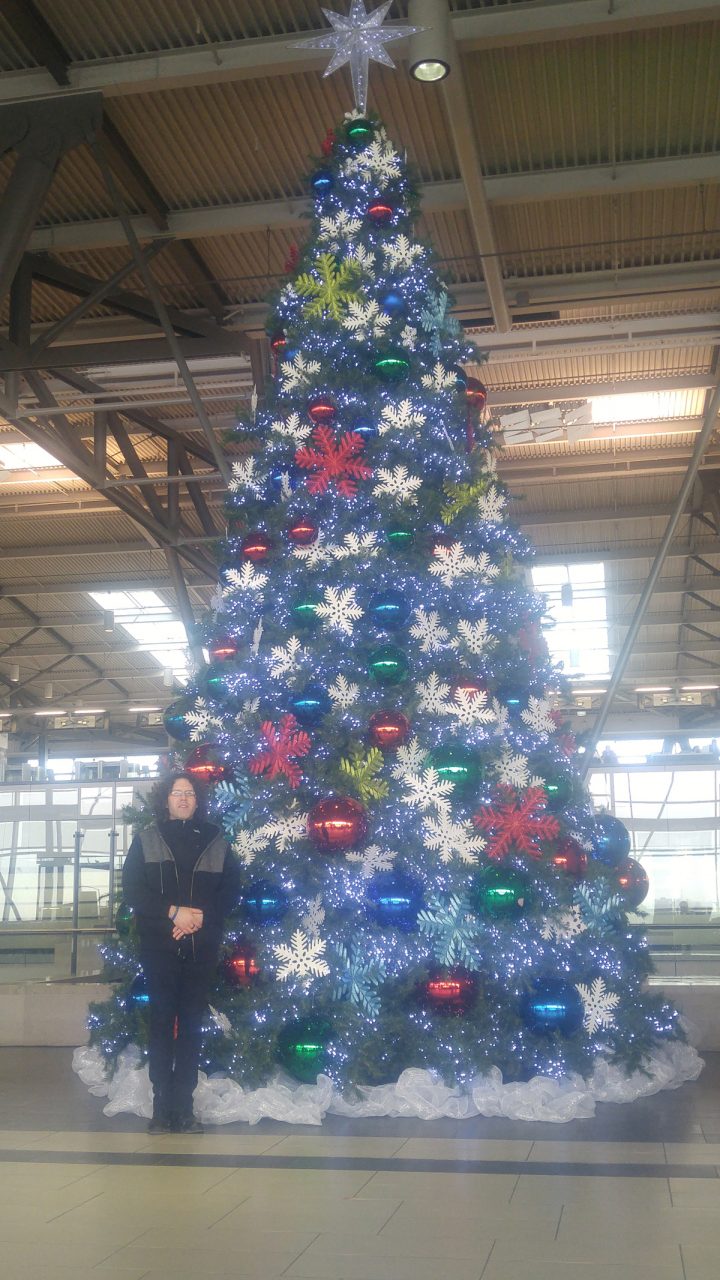 Craig at Ottawa airport: the leaving tree.