To end our trip East, we fêted New Years in the S'toon boons with Craig's brother and family; unwrapped Christmas all over again with Craig's mum and sister and their four animal pals in small-town Saskatchewan; and Craig absolutely rocked the Animosity metal show at the Black Cat Tavern in Saskatoon on our last night there. Bumpy flights, icy drives, foggy heads, will travel.
I love my sweetheart more than ever for joining me in this madness. In Drumheller, ice fog assembled into a fearsome dino. The trip would have been difficult and lonesome without Craig. Thank goodness for his goodness.
To Calgary friends, and music and poetry comrades — can't wait to spend time with you soon! There is so much happening this month. 2019 starts strong. A roundup of upcoming articles and events in poetry and music is next! Please subscribe and stay tuned. Hope to see you out on the scene.
New Years Sunrise in the S'toon Boons.
Snowy roads to the little town.
Xmas again at Shirley & Caren's.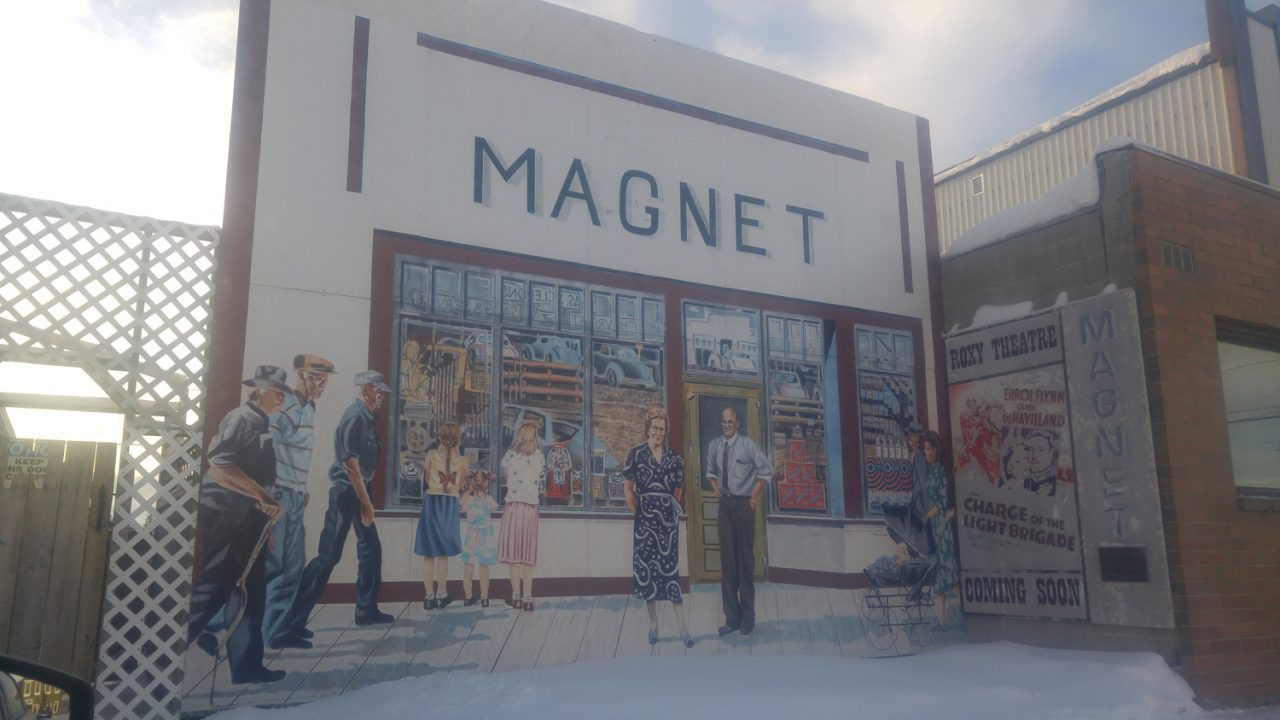 A mural in downtown Nipawin.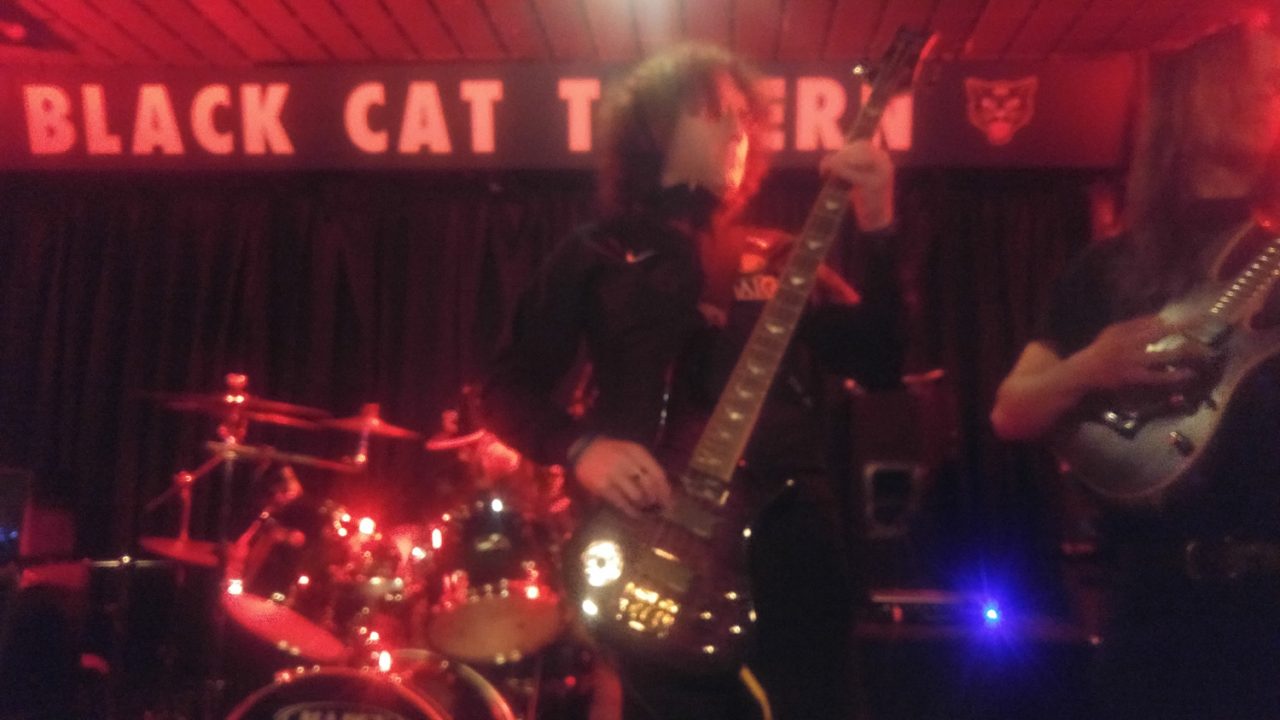 Craig's metal show with Animosity at the Black Cat in Saskatoon.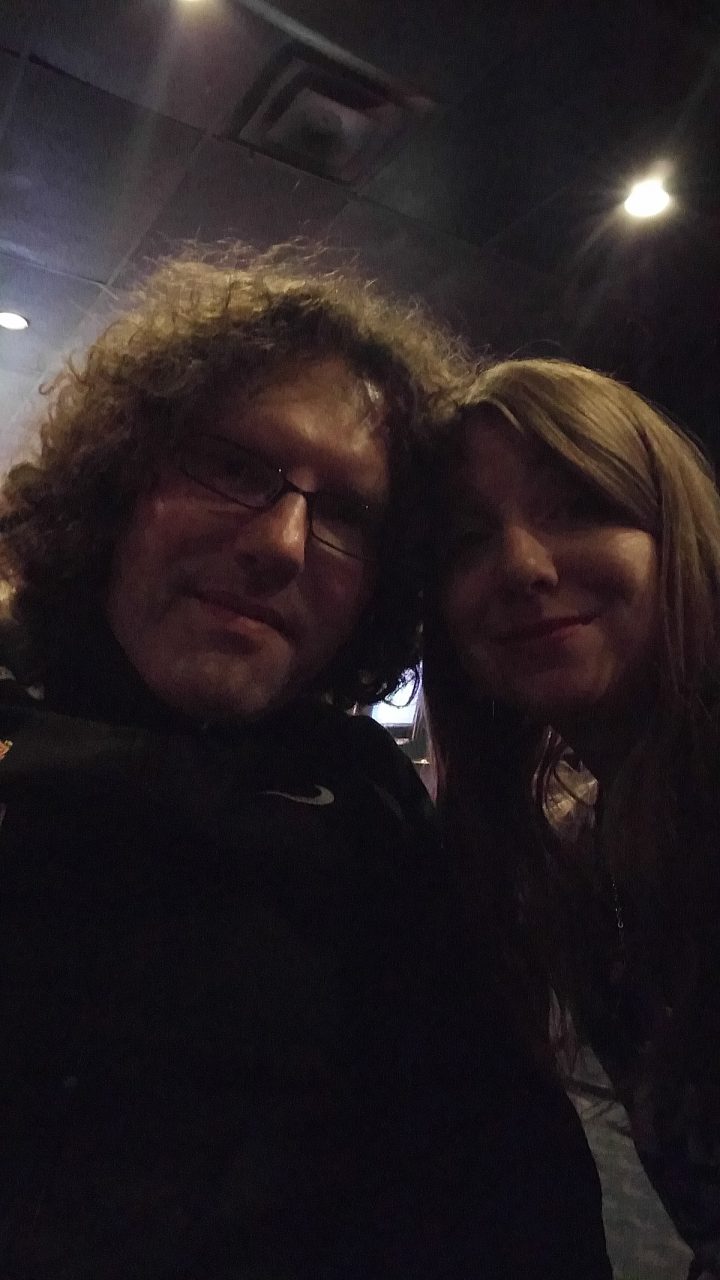 Love and metal in a dark tavern.
Metal in S'toon 3: bathroom chalk graffito.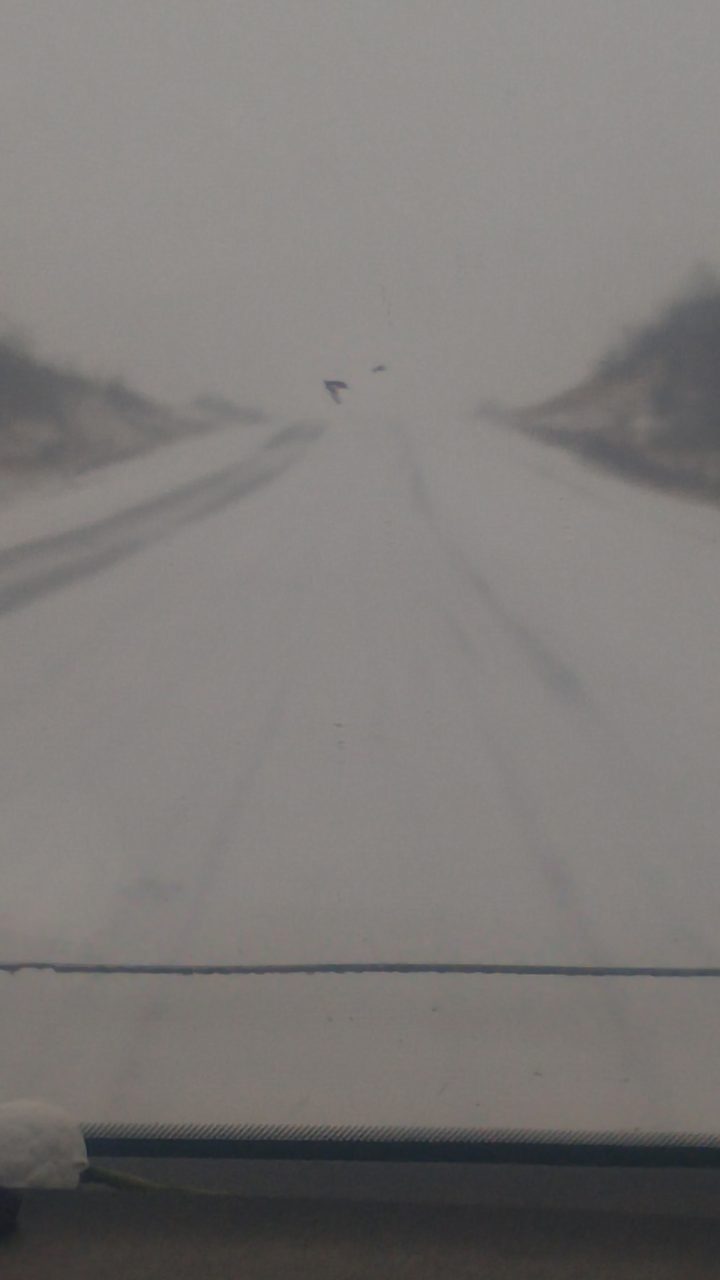 Snowy roads.