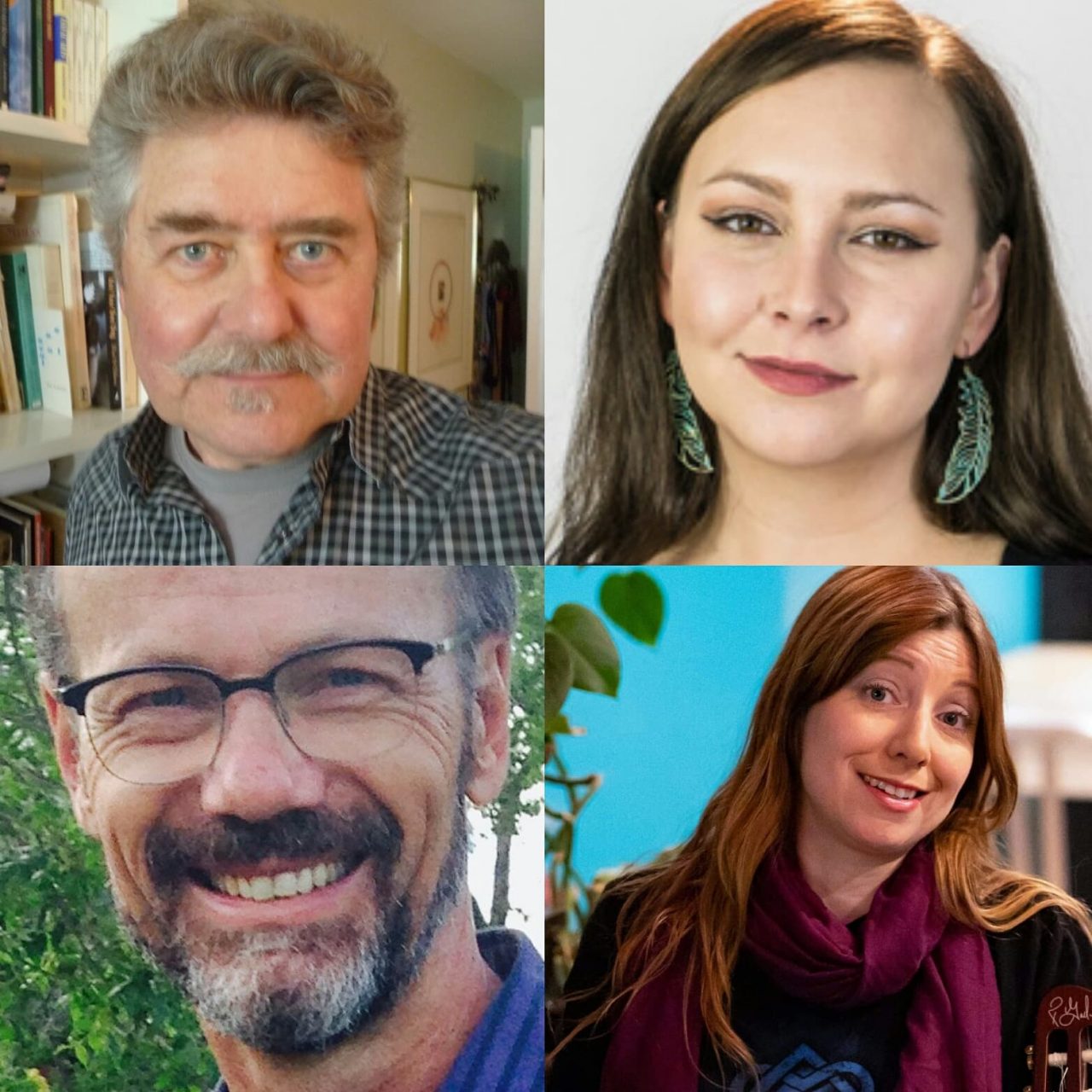 Event Announcement: Verses invites you to enjoy readings by four Calgary and area published poets at Owl's Nest Books on Thursday January 24th, from 7 to 9 pm. You'll also hear live acoustic music, and you can take home personalized books.
The evening, hosted by David Martin (author of Tar Swan), features readings by Steven Ross Smith (former literary program director at The Banff Centre and new Poet Laureate of Banff), Liz Howard (winner of the Griffin Prize for her first collection, Infinite Citizen of the Shaking Tent), Richard Harrison (Governor General's Award winner for On Not Losing My Father's Ashes in the Flood), and Laurie Anne Fuhr, author of night flying, shortlisted for the Robert Kroetsch Award for Innovative Poetry and a recent fixture on the Calgary Herald's local bestseller list.
The event will include a performance by birdheat duo, and instrumental music by guitarist Craig Galambos during the book signing.
Light refreshments will be served.